Rubio Long Snapper and TOP 12er Erik Thompson has committed to UCLA for rugby!
Erik had fantastic grades, is as tough as nails and obviously a tremendous athlete and I am very proud of him.
Some might ask if I am upset that he isn't Long Snapping in college? My answer, as long as he is happy, I am happy. THAT is, and always is, the most important thing to me with my "kids."
Congratulations once again to Erik Thompson!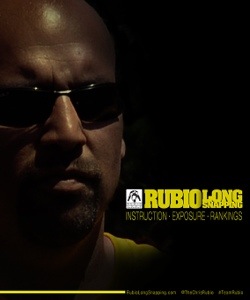 328