ALL of the Long Snapper's YouTube videos are now up from the 11th Annual National Snapping Spring Event in Las Vegas on the Rubio Long Snapping YouTube Channel!
To see your video, simply click the link above, look below the main video and click on the 11th Annual Spring Event playlist and find your name. Every single Long Snapper's video will be embedded onto their profile page within two weeks.
Please feel free to use the video at your discretion. You will get a new video from me at every single Rubio Long Snapping camp you attend (besides Prep Camp).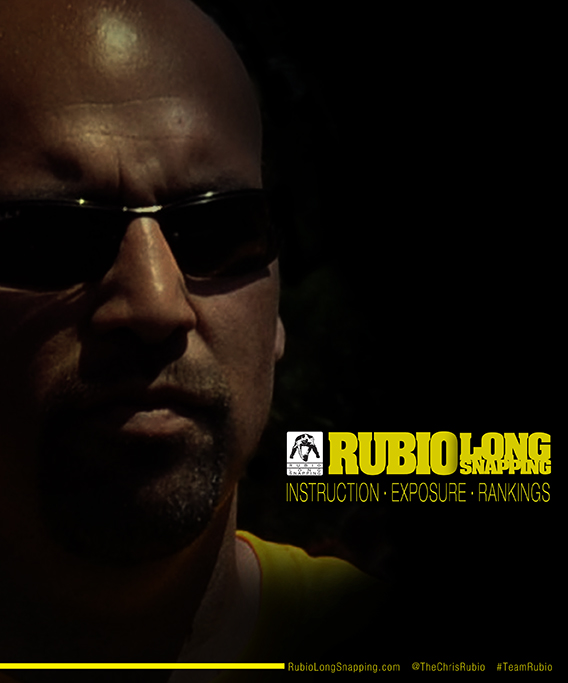 101