Last night, a coach calls me and here is our conversation…..
Rubio " What's up Coach ________!"
Coach "Rubio, what's going on? Is this a good time?"
Rubio "Perfect. Let it rain. What's up?"
Coach "I am calling to do a background check on a couple of your guys. What can you tell me about the following guys' personality and how they handle themselves socially…"
The rest of the conversation is obviously private. You think coaches only care about how you behave on the field? THINK AGAIN!
Clean up your act and start with social media. Remember, if you retweet something ignorant, YOU are ignorant. If you are tagged in a photo that shows people being wrong, YOU are wrong. If you hang out with morons, YOU are a moron. Blunt, but very, very true.
Trust me, coaches will find out about all of this.
Make social media work for you and not against you.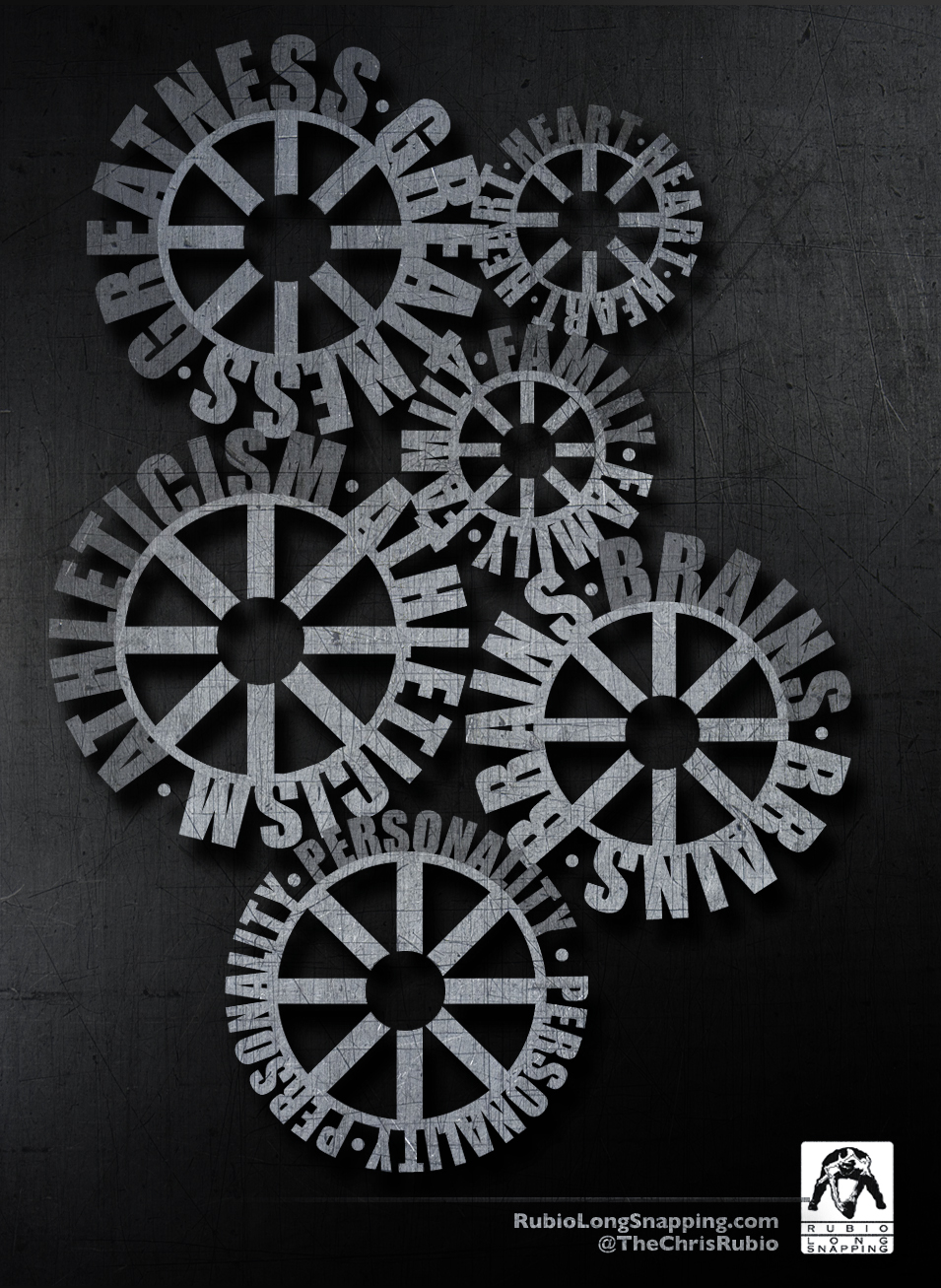 108