For the past couple of weeks, I have been communicating back and forth with Rubio Long Snapper Gabriel Miller of Nebraska and his mother. Gabe tweaked his back prior to season and was having some issues. I honestly thought it would pass with some good rest, it didn't.
This morning, Miller is having major back surgery (5:30 am pst) and it will last for several hours. He will be having a lumbar laminectomy with a spinal fusion. He has an exposed nerve that is causing numbness and now some hamstring weakening.
Bottom line, I want the Rubio Long Snapping family to pull together and help Gabe out through this ordeal. You can shoot him a message on Twitter at @GabeMiller_LS or even mail him a quick note at 2021 G Street, Lincoln, NE. 68510.
Gabe, and his family, need us all right now. Any of you that know Gabe, know he is always with a smile and I don't want today, or the following weeks, to be any different.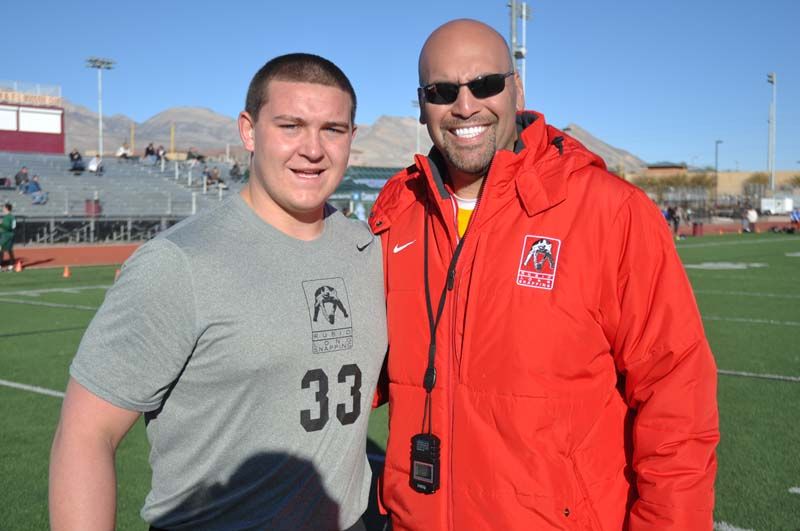 475